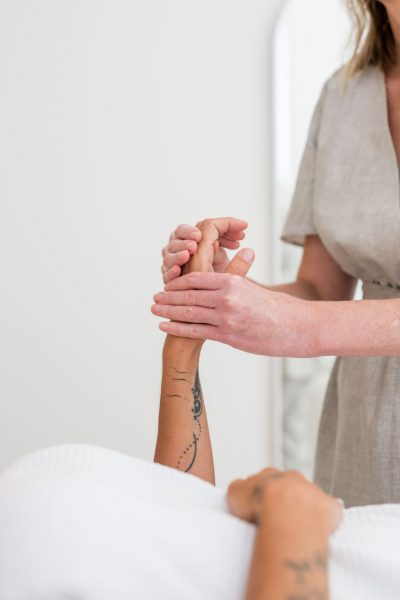 MANICURE $65 (60 mins)
Cut | File | Hand Soak | Cuticle Care | Polish | Massage
Add or remove shellac – $15
PEDICURE $85 (75 mins)
Cut | File | Remove Dead Skin From Soles | Scrub | Foot Spa | Cuticle Care | Buff | Polish | Massage
Add or remove shellac – $15
STAR FACIAL TREATMENT $165 (75 mins)
An old favourite. This facial treatment uses the unique ionisation process of galvanic current which enables rapid absorption of the active ingredients for exceptional effectiveness. Combined with massage this technique will visibly refresh and hydrate your skin.
REJUVENATION FACIAL $155 (60 mins)
Using active ingredients of pure vitamin C and hyaluronic acid we target the signs of ageing to reveal a brighter, firmer and smoother skin. Dermabrasion exfoliating cream, a regenerating serum, anti-ageing massage and an active pro-collagen mask.
For DMK Enzyme Therapy click here
For our signature facials click here
WAXING
Lip / Chin / Nostrils / Ears (each) – $18
Full Face (Lip, Chin & Cheeks) – $45
Underarm – $22
Half Arm – $34
Full Arm – $40
Half Leg – $40
Full Leg – $60
Standard Bikini / Speedo Line – $35
G-String Bikini – $45
Brazilian (female only) – $70
Back or Chest – $55
Add:
Eye mask with waxing treatment – $25
LED light therapy with any body waxing – $50
For brows and lashes click here