We think of our clients as extended family and we want to share more about ourselves and our team. Lauren chooses each and every staff member carefully. With a team of highly skilled Dermal Clinicians, Paramedical Skin and Beauty Therapists, you are guaranteed warmth in every treatment you receive and hopefully a bond will be made that only a client and her skin therapist can understand.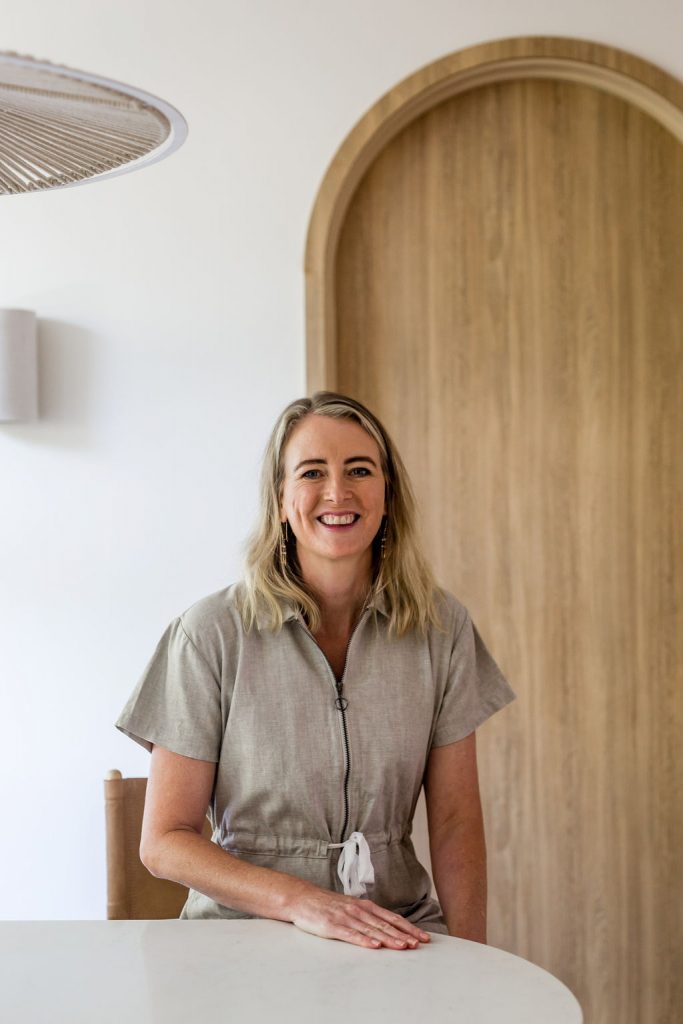 Lauren is our exceptionally gifted founder and the visionary behind The Heart of Beauty. With over 24 years experience, she has a wealth of knowledge and always has everybody's best interest at heart. Lauren truly believes in bringing out the inner beauty in every one of her clients and always gives 100% of herself to ensure those around her feel their absolute best.
A meticulous eye for detail, Lauren has a flair for minimalist, relaxed and luxe design which led her to entrust in interior designer Noël Coughlan of NC Interiors. Together they have created the epitome of excellence, a space that invokes a sense of calm and warmth upon entering, whilst simultaneously providing a clinical aesthetic for the community to be treated in with the utmost care.
Lauren takes incredible pride in all that she does, choosing world renown paramedical skincare company Danne' Montague King (DMK) as her formulation of choice. Their philosophy is to Remove, Rebuild, Protect and Maintain. A four step process to bring the skin into homeostasis in line with the natural chemistry of the body and promote optimal health of the function of the skin. Her 'can't live without' prescriptives from the DMK range are the Milk Cleanser and Revitosin. Together they work in synergy to deeply cleanse and clear congestion, increase cellular turnover leaving the skin visibly smoother, even in texture and colour.
When Lauren is not in clinic, she loves to be immersed in nature and looks forward to self care Sundays at her most treasured spot on the coast, the Noosa National Park. A sunset lover, you will also find her enjoying the best part of the day with her beloved children and adorable dog.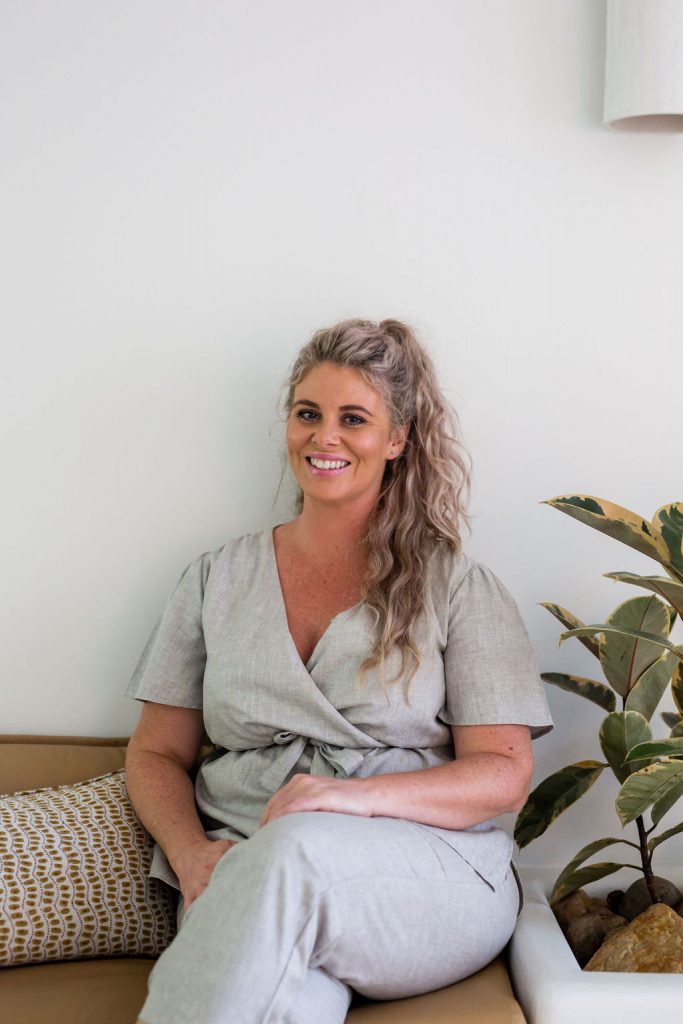 Jade is one of our wonderfully talented paramedical skin therapists who has been with the Heart of Beauty for almost five years. She thoroughly enjoys creating a connection with every one of her clients and thrives on seeing them walk out happy and feeling beautiful.
She is an amazing all rounder and tremendously diverse in her knowledge of our offerings whilst being so nurturing in the way she performs her treatments. Her smile is extremely welcoming, you will feel calm and at ease as soon as you are in Jade's hands.
Jade has a big following as her treatments are to die for, her most loved prescriptive from DMK is none other than the Beta Gel, a multifaceted formulation with its anti-inflammatory properties, hydrating power and phenomenal ability to heal acneic and problematic skin.
On the weekends Jade enjoys the simple things in life, quality time with loved ones and laughing are her favourite things. We are so grateful to have her as a huge part of The Heart of Beauty and cherish her dearly.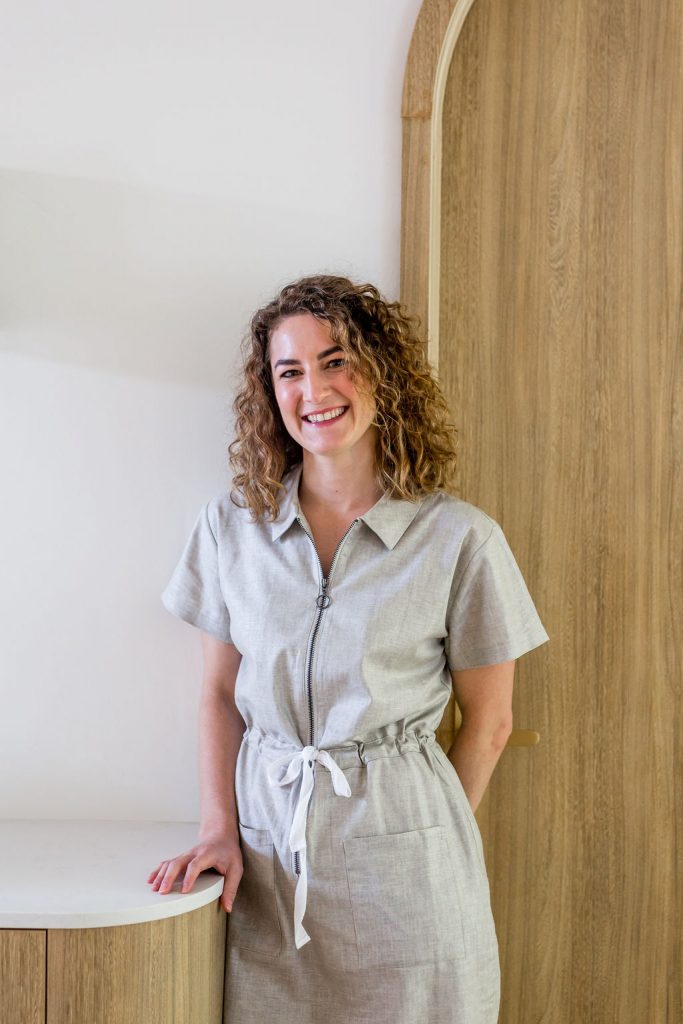 Carly hails from country NSW where she spent her childhood growing up on a wheat and sheep farm. Before making the Sunshine Coast home she spent over 12 years in Canberra alongside leading plastic surgeon, Dr Alastair Taylor who specialises in abdominoplasties and reconstructive procedures.
She is a world of wisdom and extremely knowledgeable having undertaken studies in Dermal Therapies at Victoria University before going on to do postgraduate studies in dermoscopy and nutritional medicine. Carly specialises in laser and treats a multitude of skin concerns and conditions including but not limited to veins, pigment and scarring. She believes that an overall approach utilising modern technology in conjunction with home prescriptives collectively achieves optimum results with her clients.
She is passionate about education and continually keeps up to date with current research and medical literature. She goes above and beyond to truly empower her clients and help them acquire healthy, long term results.
When Carly is not in the clinic, educating the community on all things skin, she loves to adventure and explore all that the Coast has at our doorstep. We are so proud to have Carly on the team as our leading university-qualified Dermal Clinician and look forward to you experiencing her remarkable procedures.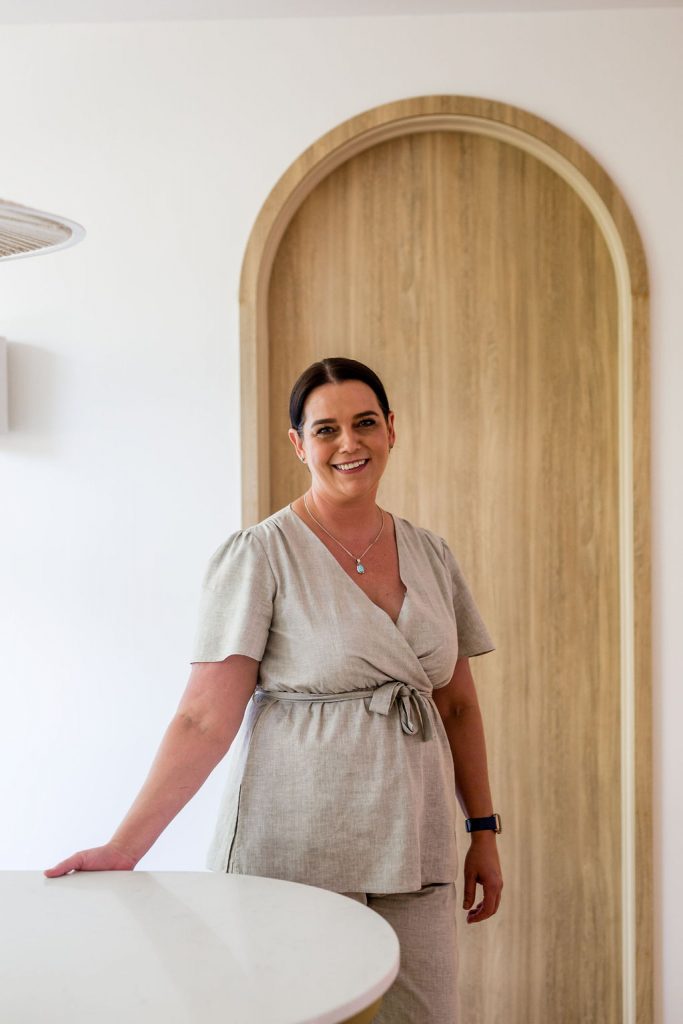 Summer is one of our talented paramedical skin therapists at The Heart of Beauty. She has over 18 years experience in the industry and is always eager to learn current dermal trends and results driven procedures that will provide the best possible outcomes for her client's concerns.
Over her incredible career, Summer has been involved in training, managing and venturing into the niche area of Powder Brows where she excels with transforming natural brows using advanced micro needling technology.
She is passionate about DMK, with its versatility in being able to cater to a multitude of skin conditions and concerns. Her favourite prescriptives being a combination of Seba E oil and the Herb and Mineral Mist. She believes this winning duo is vital for restoring the barrier of the skin to prevent dehydration which providing instant hydration and plumping the skin.
When she is not in clinic producing glowing skin, she loves living on the Sunshine Coast and spending her weekends with her family and three gorgeous children. We love having Summer on the team and can't wait for you to be greeted by her genuine and caring nature on arrival.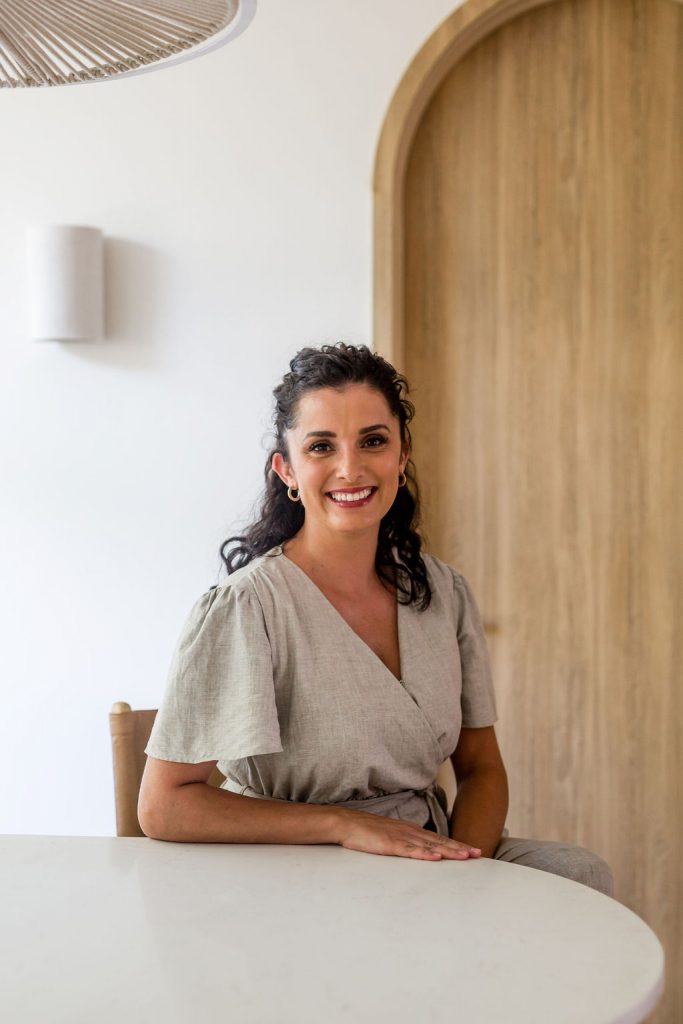 Jess is our adopted Canadian who moved to Australia over eight years ago and has been calling the Sunshine Coast home ever since. Her bubbly and kind-hearted spirit makes you feel instantly comfortable when you meet her, like a friend you have known for years.
Her favourite part about our industry is seeing the transformations that are possible and the impact they have on her clients. From a relaxing pedicure that can brighten up someone's day, to a results-driven procedure such as enzyme therapy that can visibly improve the integrity of the skin and enhance the confidence of someone for life.
The DMK prescriptive of choice for Jess is hands down the Beta Gel. It's unbelievable ability to heal the skin post-surgical procedures by reducing inflammation during wound healing are what make this the 'piece de resistance'.
Outside of transforming lives in clinic, you will find Jess getting creative and crafty at home doing DIY projects with her three beautiful kids and husband. She is also a makeup extraordinaire! We adore Jess and can't wait for you to meet her.