We think of our clients as extended family and we want to share more about ourselves and our team. Lauren chooses each and every beauty therapist carefully. You are guaranteed warmth in every treatment you receive and hopefully a bond will be made that only a beauty therapist and client can understand.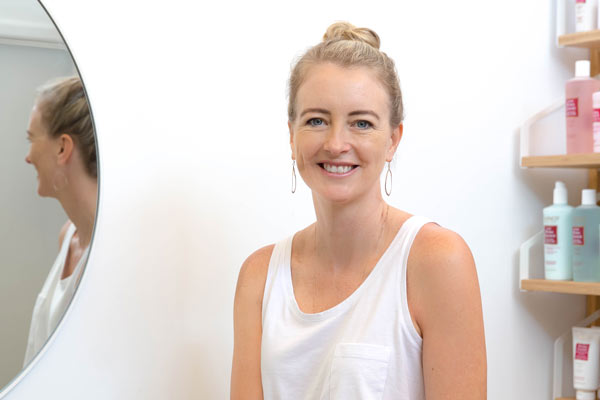 Lauren
Is the truest representation and centre of The Heart of Beauty. She cares excessively about our clients and team. Family and people are her biggest passions as well as what she believes you as our client should feel when visiting. Owner Lauren has 100% faith in all of the special beauty therapist she employs but also continues to look after her clients to keep her hands in. On days off she loves to walk the Noosa National Park or to have time with her children and dog preferable on the beach.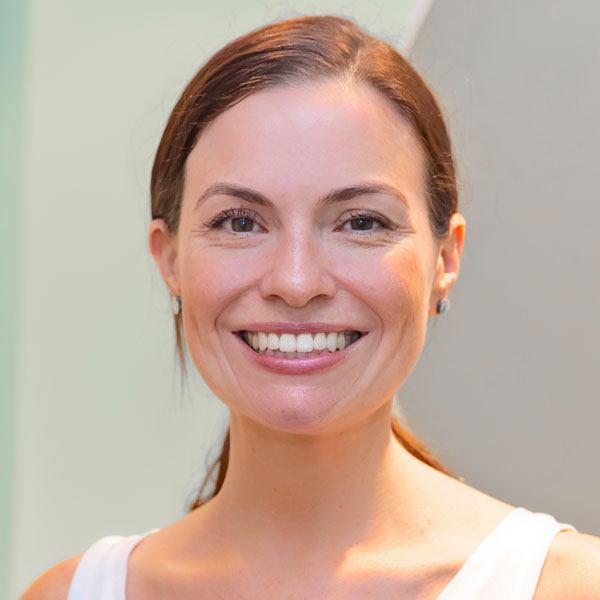 Mary
Our gorgeous Mary is a great asset to The Heart of Beauty. Based in our Ashgrove salon her main love and passion for beauty therapy is from a place of holistic health.. that our inner well-being plays an integral role in our outer beauty. She has experience in a world recognised day spa and a very reputable holistic health centre plus has had her own salon. If you have already had pampering from Mary you would already be accustomed to her professionalism and kindness. Dog sitting and seeing live music is what Mary loves outside of work.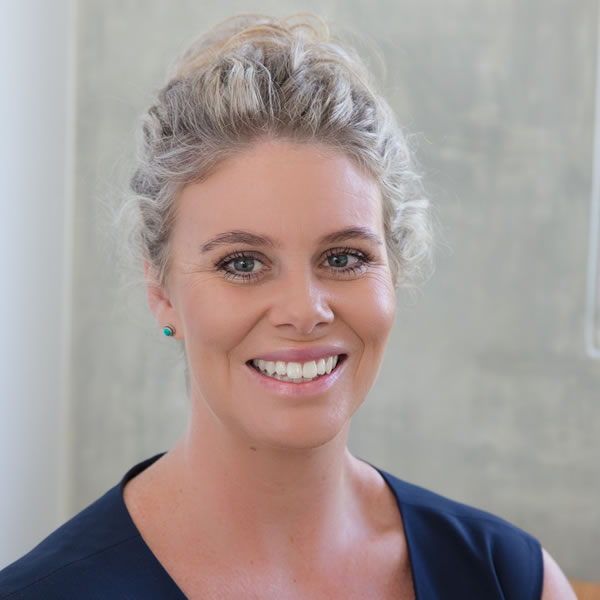 Jade
Greeted in our Peregian salon with a big warm smile, beautiful Jade will have you feeling comfortable and happy within minutes knowing you are in the best hands. She always has her clients concerns as a priority and goes over and beyond with her big heart and caring nature.She has a big following as her treatments are to die for.Jade enjoys the small and simple things in life, quality time with loved ones and laughing are her favourite things.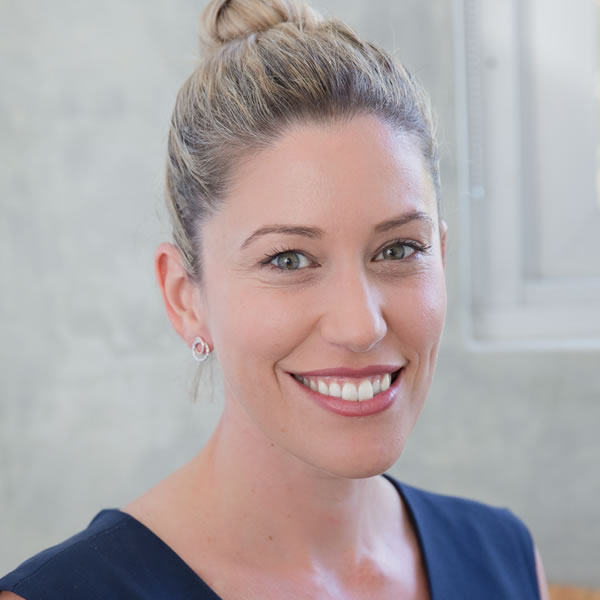 Karla
We are very fortunate to work with Karla she is a delight to be around with her boundless energy and enthusiasm. She has previous experience in retail and managing a day spa. She is a perfectionist in all that she does and will have you addicted to beauty therapy in no time. Jade and I knew she was a perfect fit immediately, completing team Peregian. Her clients often fall asleep and rave about their treatments. She enjoys adventures in nature in her spare time, from climbing mountains to discovering some rock pools.